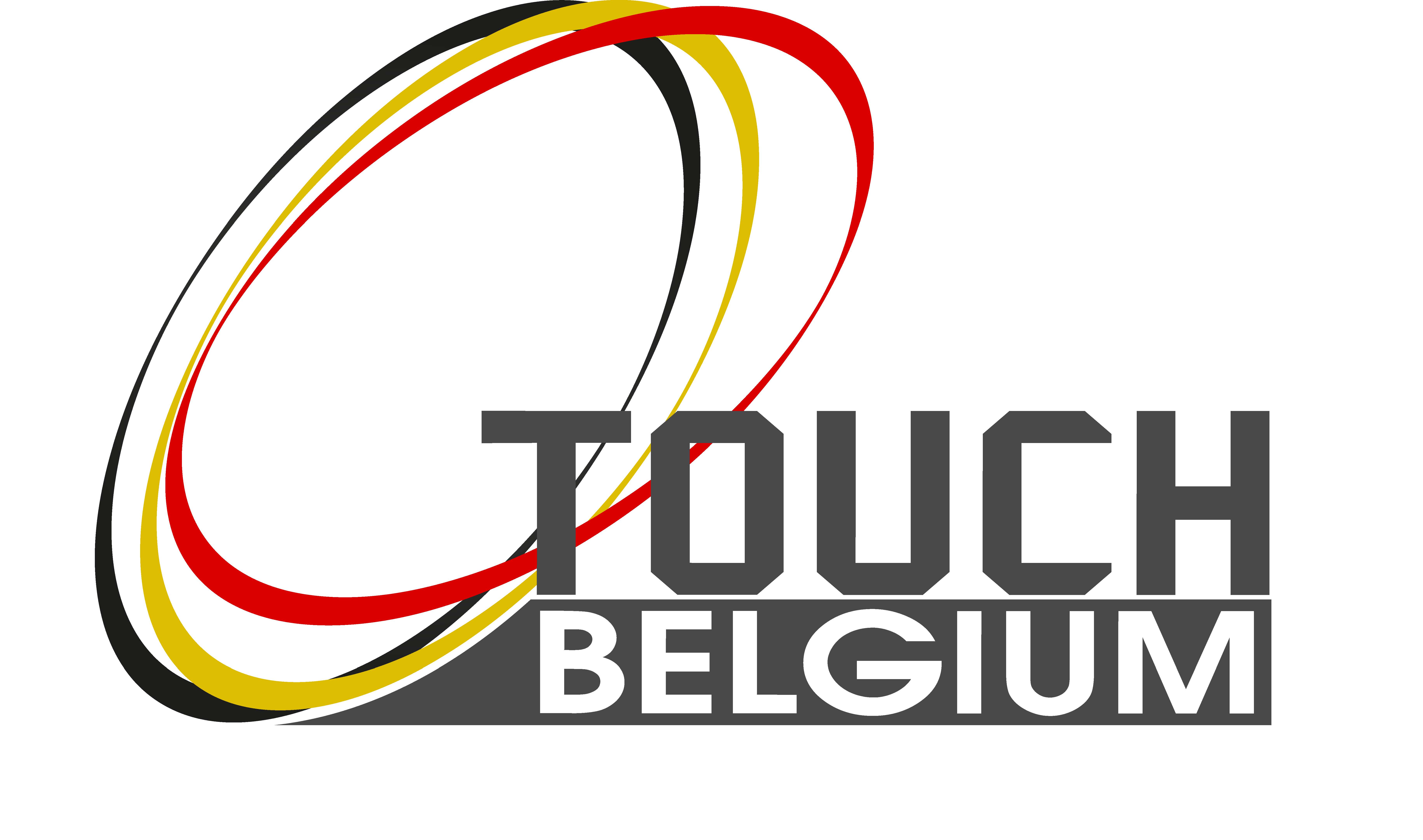 All Touch Belgium activities cancelled until 19th April
Published: 10 months ago by Jane
Following a decision of the Belgian government, all Touch Belgium organised activities will be cancelled until 19th April.
Touch Belgium has also decided that it will not be possible to hold the 3rd leg of the national championship on 26th April. Although official measures extend only until the 19th of April, the strong possibility that the present situation may be extended and the lack of time to train create too much uncertainty for getting back to the pitch in time.
We are looking at all options for the rest of the championship, including both playing possibilities and the eventuality that sporting events will be prohibited for longer. In both cases, we will be following the advice of the government, as everyone's health and safety is our top priority.
In the meantime, we hope that you, your family and friends are all staying well.