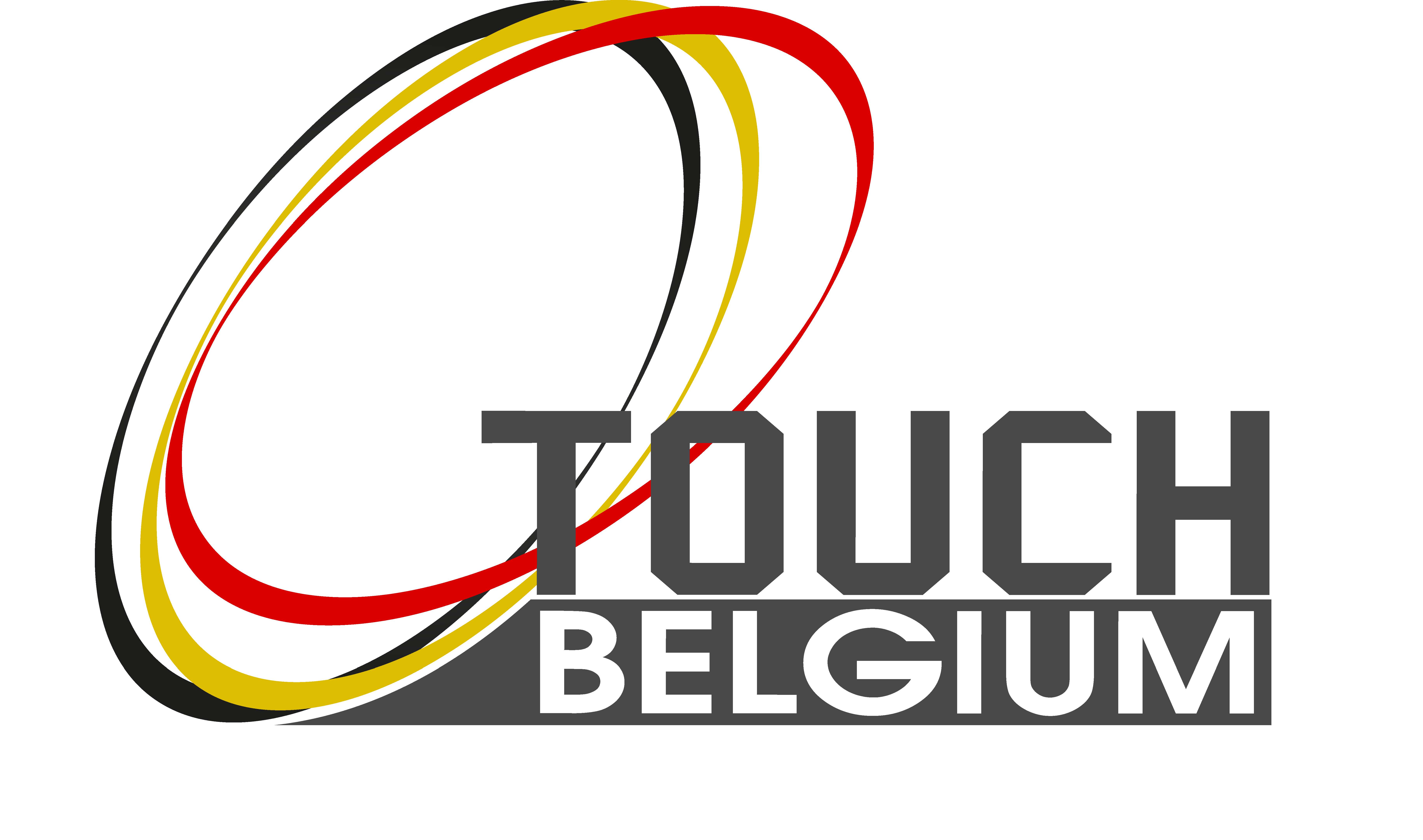 All Touch Belgium activities cancelled until 5th April
Published: 8 days ago by Jane
Following a decision of the Belgian government, all Touch Belgium organised activities will be cancelled until 5th April.
For clarification, this applies to the following activities:
- Saturday 21st March- Winter Thaw tournament
- Sunday 22nd March - national training
- Thursday 26th March - Touch Belgium AGM
We are monitoring the situation closely, and will provide updates through our website and Facebook page.
In the meantime, we hope that you, your family and friends are all staying well.