Referees
Becoming a qualified Touch referee allows you to master the rules of the game and ensure that matches are played to the highest standards of respect and fair play. Playing and refereeing are very complementary, being both a player and a referee helps your understanding of the sport and improves your skill level.
We are very proud of our referees that represent Belgium at the highest levels of competition including the European Touch Championships.
Refereeing allows you to take an active part in club and international tournaments from both a sporting and social perspective.
Take a look at the information below or contact our National Director of Referees if you are up for the challenge!
Referee pathway
Learning to referee in Belgium allows individuals to grow and hone their skills from social tournaments up to international competitions.
There are five levels of referee qualification: Level 1 (entry level) through to Level 5 (World Cup level).
Level 1

At Level 1, referees are able to watch over a game, including counting the touches and awarding touchdowns. A basic level of communication to players and decision-making is required.

Level 2

At Level 2, referees improve the game by their presence, helping players to avoid penalties and bringing order to games. You need to have held a Level 1 badge for 3 months in order to obtain an upgrade to Level 2.

Level 3

At level 3, referees create a positive environment to play. They help the game to flow by using consistent communication with players, making timely decisions and anticipating the play. You must hold a Touch Europe Level 2 badge or equivalent to attend a Level 3 course.

Level 4

At level 4, referees help to raise the level of a game. They deal with challenging situations clearly and quickly, and keep the game moving whilst maintaining consistency. You must hold a recognized Touch Europe Level 3 badge or equivalent for one year to obtain a Level 4 upgrade.

Level 5

At Level 5, referees enable continuous play and maintain control throughout, including the use of penalties as a last resort. They actively choose an approach to referee a game based on their experience, and current circumstances to reach an outcome. They anticipate several possible next options in play.
The requirements and assessment processes can be found on the European Touch Federation website
Referee courses
To become a qualified referee, there is a practical certification required for all levels, and a theory certification required for Levels 1-3.
Level 1 and 2 theory and practical assessments are available in Belgium. To become qualified as a Level 3 referee upwards, travel to other tournaments is required. Touch Belgium offers free referee training courses for all Touch Belgium members up to Level 2 included, and travel and course subsidies for Level 3 upwards.
For all upcoming training courses, please see the calendar.
If you would like to find out when the next theory or practical assessment opportunity is, please email refereetraining@touch-belgium.be.
Resources
In this section, you can find links or information to useful resources that you will need as a referee.
Documents:
Referee signals video made by Sebastien Chassande (Touch France):
Touch Belgium's FIT V5 rules presentation (EN):
For any questions relating to referee resource material, email referee@touch-belgium.be.
Touch Belgium referees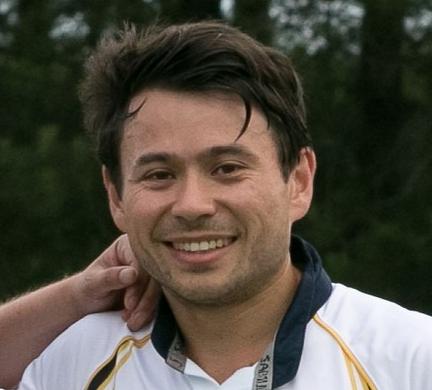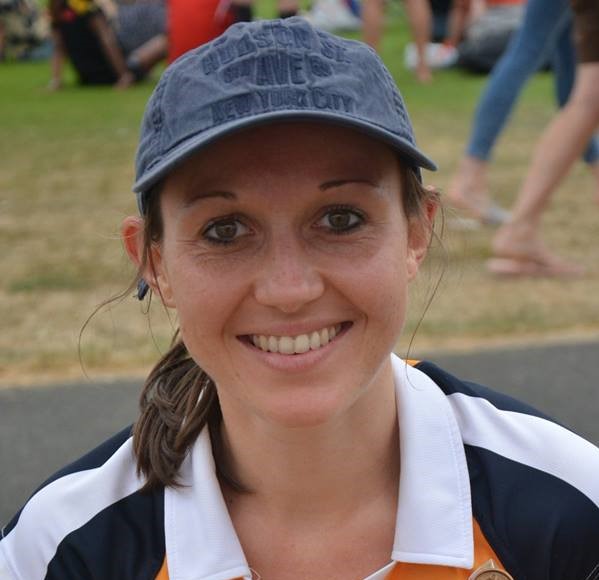 Stéphanie Horeau
Level: 2